__ __ __ __ __ __ __ __ __ __ __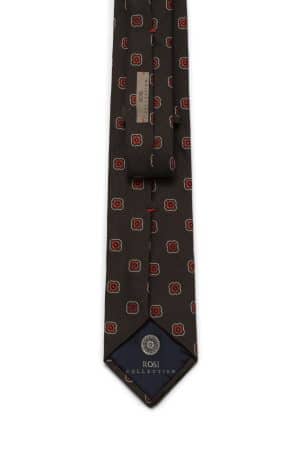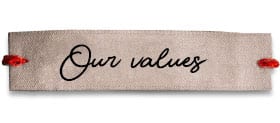 At Rosi Collection we still work "as in the past", with passion and dedication, trying to transmit with our creations the values in which we believe.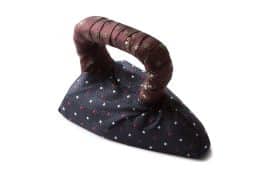 The creativity stage is the most fascinating part of our job. A process originated by a careful study of models, fantasies and colors and a constant research of ever new inspirations.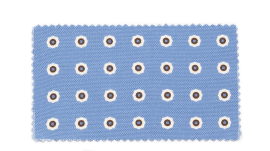 Our accessories are produced with noble fabrics, chosen with attention and treated with meticulousness in order to highlight all the qualities, both visual and tactile.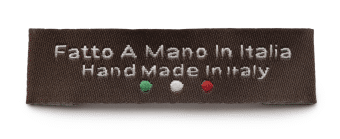 From the choice of the raw materials (only from Italy) to the tailoring of our collections, every stage of our manufacturing process stands in continuity with the arts and quality history that made our country world famous.


The application of the best manufacturing techniques, the hand sewing and the careful finishes are the hallmarks of our tradition: an exclusive craftsmanship in which human support is fundamental.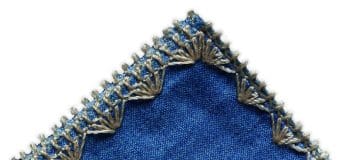 Thanks to the attention and the meticulousness with which we treat every single detail of our accessories and every aspect of manufacturing, we can combine, in our productions, the comfortable with the aesthetics element, combining style and elegance.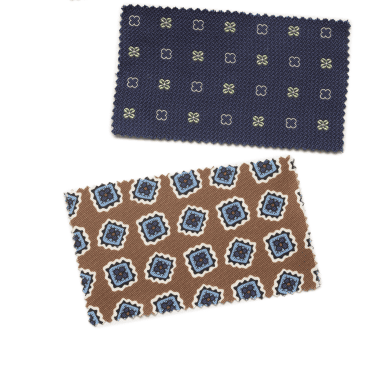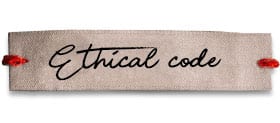 At Rosi Collection, all our actions are inspired by the values of ethics, fairness and responsibility that form the solid foundation of our company: actually, we believe that the reliability and the credibility, in our brand, must also be expressed through loyal and transparent lines in all the organization levels and in the relationships with our partners.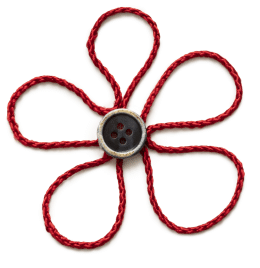 Among our priorities, there is the

safeguard of a land

to which we are particularly related and which we are committed to protect, acting in balance between the environmental requirements and the economic opportunities, also in consideration of the future generations needs. That's why our production includes the

use of certified quality raw materials and the use of tailoring methods

which respect the real soul of Made in Italy.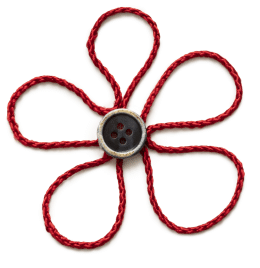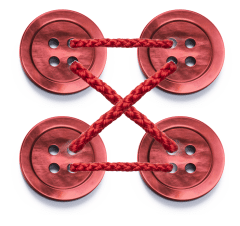 For all of us,

the conservation of the health and the physical and moral integrity of the people in our company,

. is of primary importance. In this regard, we are committed to promote responsible behaviors by adopting all the measures we have in order to ensure a safe and healthy work environment, in addition to a professional and cooperative environment and not harsh. Where everyone can feel respected, gratified and a bit like home.