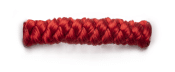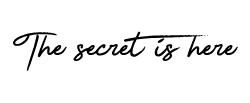 Inventiveness and dedication
firmed by a red thread.
A sartorial act done
only by experts.
__ __ __ __ __ __ __ __ __ __ __ __ __ __ __ __ __ __ __ __ __ __ __ __ __ __ __ __
__ __ __ __ __ __ __ __ __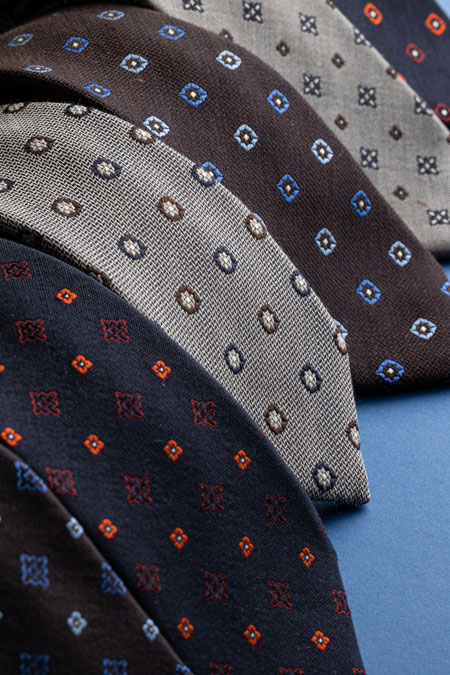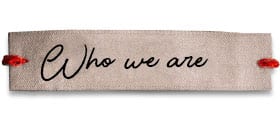 Tailoring quality and high-quality fabrics: For over fifty years, it's the

only thread

that sews the history of our company, combining both modernity and the inheritance from the past.
In the middle of Tuscany

, Rosi Collection has always represented the synonymous of creativity and elegance: a Men's accessory brand, purely

Made in Italy

. The

handcrafting

and the

care for details

are its main stylistic figures.
Ties, clutch bag, bow-tie, scarfs, gloves, cap, bandanas and swimwear: Rosi Collection designs aren't just accessories, but

structural and compositional elements capable of establishing relations and balance between the different parts of clothing and body

.
Essential details of style that are able to express the personality of the person who wears them.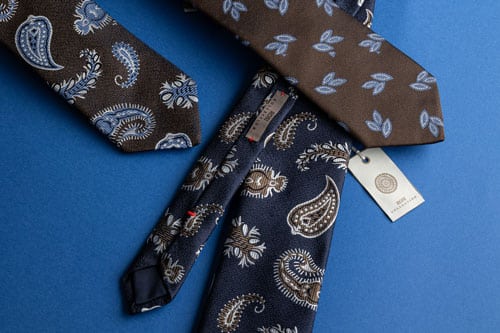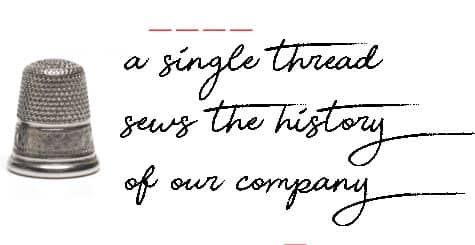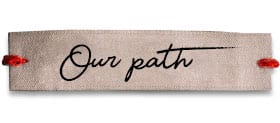 Rosi Collection has its roots in a tie and bow-tie craft laboratory, launched in Arezzo by
Anna and Bruno Rosi
. From the seventies, a small reality that already recognised its own founding values in the quality of the fabrics and in the precision of the production. In 1983, the son
Stefano
inherited the passion for tailoring, entering in the family business giving it a new creative life and structuring its production.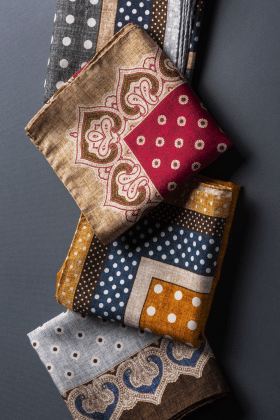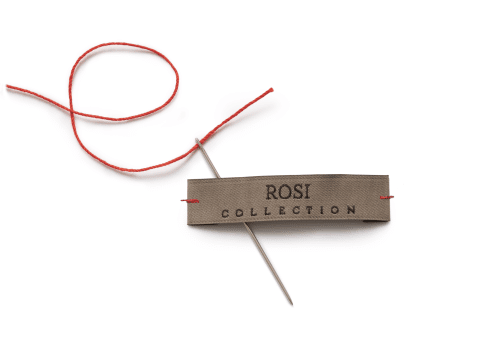 In 1987, the first original collection designed by "Stefano Rosi" was born. However it's the 1955 when

Rosi Collection

crossed the first finish line: a line of accessories, entirely made in Italy, that contrasts the globalization in the fashion sector with the beauty of the italian sartorial tradition.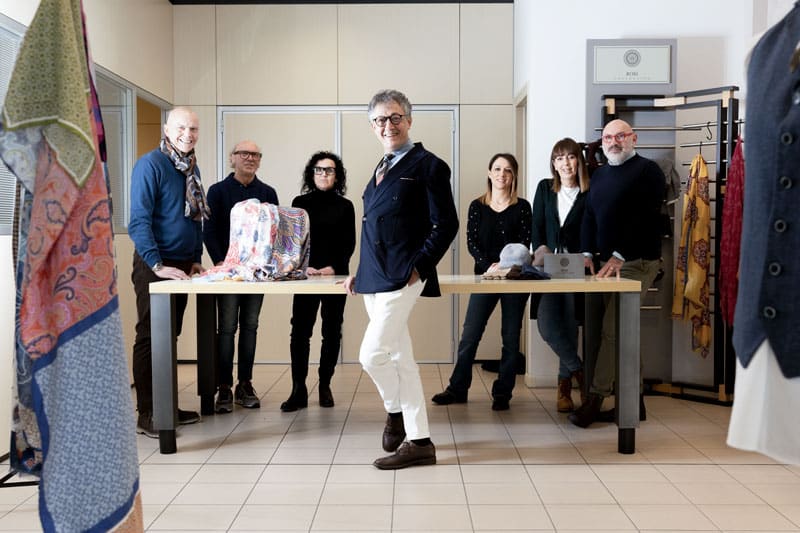 Rosi Collection, enriched with new creations such as scarves and clutch pockets together with a ceremony line, imposes itself in the best clothing stores. Both in Italy and abroad, it started collaboration with several international brands, presenting its own collections in the prestigious setting of

Pitti Uomo

.

2015 represents the year of the turning point: an important corporate restructuring that led to the creation of the brand

Rosi Collection

. Since then, we broadened our horizons, with new accessory lines. Swimwear, gloves and also t-shirt: timeless sartorial creations but always with a contemporary taste.